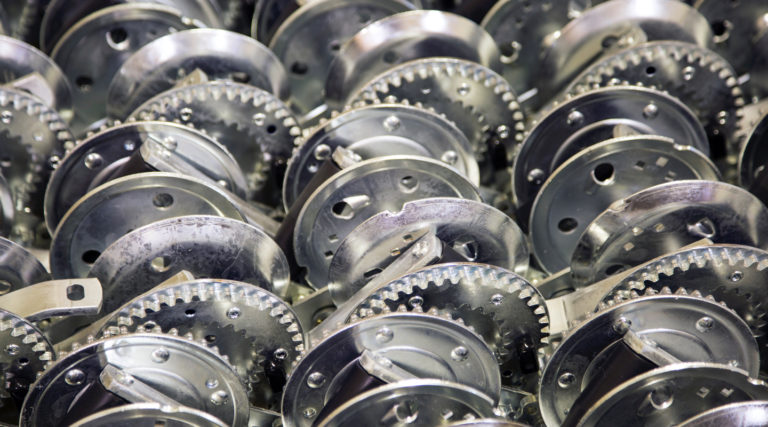 Trailer Use & Care
Everything you need to get back out
on the water.
Explore our trailer tips and maintenance guides by topic below.
We want to make it as easy as possible for you to maintain your boat and trailer for years to come. Whether you need to request a specific service for your trailer or want more information about how to best take care of it, our resources below can point you in the right direction.