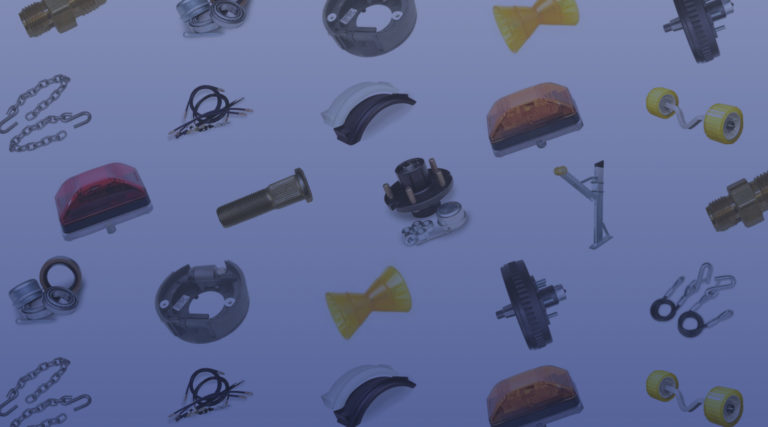 Boat Trailer Parts
High quality. Great value.
Explore All Product Categories
When looking for assistance with parts for your trailer you must have the trailer model and VIN available for us to assist you. These can be found on your title or the VIN sticker located on the tongue of your trailer.