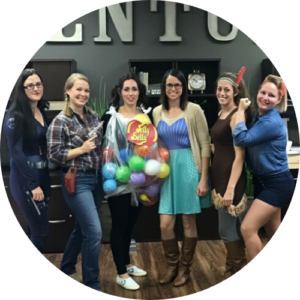 Why Work With Us
Venture Trailers offers customers more than boat trailers — we offer an entire experience. That's why we live up to our values every single day and hire crew who want to do the same. 

High-quality.
Our boat trailers don't cut corners and neither do we. We always strive for excellence in everything we do so we can get our customers out on the water faster. It's all hands on deck to deliver world-class products and services. 
Customer-first.
Call us crazy, but we believe customer service means more than just answering the phone. We go to great lengths to ensure our customers' questions are answered quickly and efficiently. 
Friendly.
We get to know our customers and dealers on a personal level, forming relationships for a lifetime. This allows us to better understand needs and how we can help, with a smile on our face. 
Continuously improving.
We're constantly learning the ropes. Here at Venture, we encourage curiosity and asking questions. We won't grow as a company if we don't learn how to improve our business.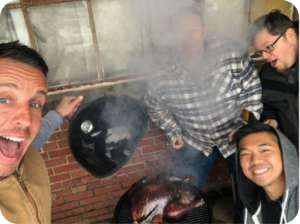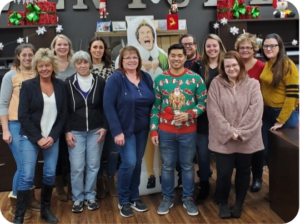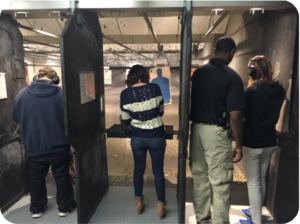 Who We Hire
Our mission is to enhance our customer's boating experience, on and off the water. That begins with our people. Think you have what it takes to join our team? Here are a few key traits that can help you stay afloat.
Motivated. No matter which position you apply for, we expect all team members to take the helm and navigate their position. We're all motivated to learn, to do better, and to go the extra mile for our customers.
Dedicated. We run a tight ship. Sometimes that means juggling multiple tasks at once to keep up with our fast-paced environment. To be a successful part of our crew, you must consistently deliver for our dealers and customers even when the waters get rough.
Team player. The Venture Trailers team is a family. It won't always be smooth sailing but we're all in the same boat to find ways to collaborate, communicate, and provide for our dealers and customers.
Venture Trailers is an equal opportunity employer and does not discriminate on the basis of race, color, religion, sex, national origin, political affiliation, sexual orientation, marital status, disability, genetic information, age, membership in an employee organization, retaliation, parental status, military service, or other non-merit factor.

Benefits
We value hard work. Here are some ways we take care of our team members.
Health, dental and vision insurance
401K with company match
PTO
Holiday pay
SEE WHAT OUR TEAM MEMBERS HAVE TO SAY
What's your favorite thing about working at Venture Trailers?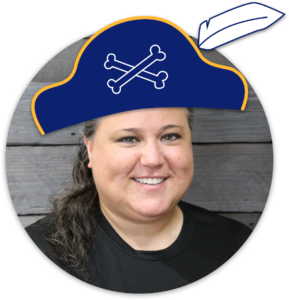 "Senior leadership takes time for you, invests in you, and trusts you. It brings a great sense of pride in wearing the company logo on my shirt every day. The attention we get as employees is unlike any other place I've worked in the past. I'm excited to come to work every morning and have no issues with staying late each night if I have to; great leadership and a strongly supported work environment can do that to your mindset. It's about way more than just trailers here." – Carrie Vobian, Inventory Manager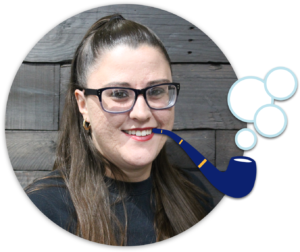 "Venture prides itself on having employees who are genuinely interested in the products we put out and I think that's not a very common thing to see these days. I love that I was able to explore the things that align more with my interests here and they really encouraged me to find where I could use my talents best."
– Susan Wagner, Parts Sales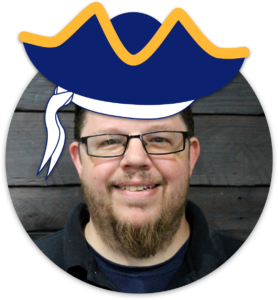 "I started working here because of friends. Nothing has changed. It's family-oriented, a family business. It has been like that the whole time. You always feel you have someone who has your back."
– Dennis Johnston, Warranty Manager