2021 Boater Holiday Gift Guide
If you've ever thought "What the Zuck do I get the boater in my life for the holidays" this is the Gift Guide for you!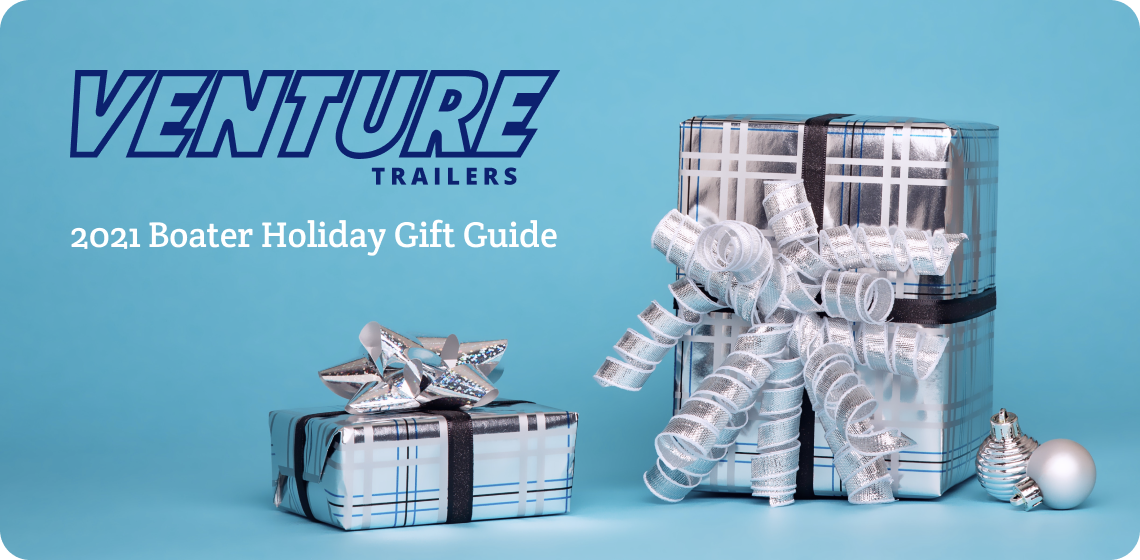 We're going to warn you that this isn't your typical gift guide where we just randomly select items off of Amazon or get paid by the company to feature their products. 
Nope. 
We had our digital marketing elves working behind the scenes to make sure this was anything BUT that type of guide. Our elves were busy scanning boating forums to see what people are talking about when it comes to needs and wants. Our elves read the reviews and did their best to make sure the reviews that are left are "real" reviews before putting them on this guide.
Are you ready for the items?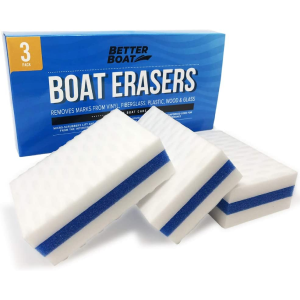 Do you have a new boater in your life that hasn't quite perfected their docking skills and have the scuff marks to prove it? 
Do you have annoying grime marks on your deck that you cannot seem to get up with the safe to use cleaners? 
If you have a boat or Jet Ski you most likely see little scuff marks, grime, grease, dirt, etc and they stick out like a sore thumb to you. We found that these Boat Erasers have helped numerous owners take care of these problems and more. These would make great stocking stuffers for the boater in your life!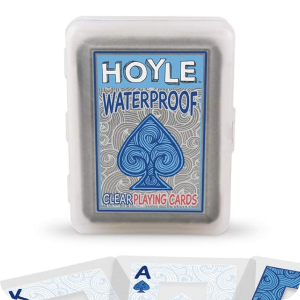 You might be thinking "Why does someone need waterproof playing cards for their boat"? Our answer to you is "Who doesn't need waterproof playing cards on their boat"? These cards are a perfect way to have entertainment that is easily stored in the smallest of boats. If you're cruising with friends to a beach you can easily add a poker game without fear of ruining the cards or having a card get marked and easily distinguishable. If you have the kids with you they can play go fish with these as an activity while you're docked or anchored down in your favorite spot. If you're taking a few minutes to yourself you can break these out and play a game of solitaire. These are small enough to not take up much space and are one of those gifts that are not necessarily practical but definitely a must for entertainment.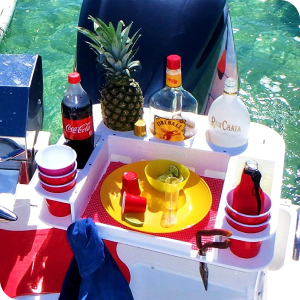 Just when the boater in your life thinks they can't host a party due to lack of refreshment space in walks this food and cocktail table and nestles itself under the tree to steal the show.
This show stopper gift idea helps you organize drinks and snacks in one space. It saves you from having to eat lunch on the same table someone cuts bait on. It adds extra cupholders because there are NEVER enough cupholders. EVER. If you have a cooler on board it's almost a given that it has become an extra seat – this table will alleviate your guest from having to stand every time someone wants to get a drink. 
We found this beauty on Amazon but if you go to the Docktail Bar website they have a whole array of sizes, price points, and options available for just about any boat made.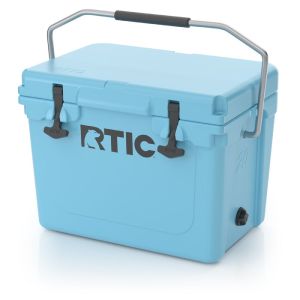 What goes hand in hand with a great day on the water? An ice-cold drink – and this RTIC cooler is just the guy for the job! There are four reasons why our elves chose this particular cooler over all the other brands available. 
First, this cooler fits up to 24 cans and can keep ice for up to 10 days. That's pretty darn impressive. 
The second reason is we saw this brand mentioned with praise on the boat forums we visited.  The third reason is cost. It's not the cheapest on the market but it packs the most party for your buck in our opinion! 
The fourth reason is listed below. You can get a cushion for this cooler and use this little guy as extra seating. Space is a premium on boats and this guy being able to do double duty is a huge plus in our book!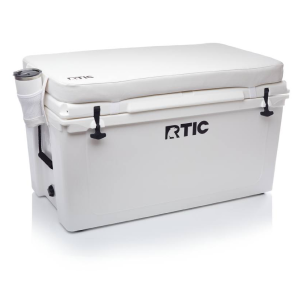 As we said above in reason 4 for suggesting the RTIC brand cooler, space is always a premium on boats. That's why we put the Docktail Bar table gift idea above and why we're including a cooler cushion too! 
If you have ever brought a cooler onboard it almost always turns into a seat for someone at some point in the day. Why not add a cushion to keep your guests comfy? 
RTIC was a name that we saw frequently in one of the forums we searched when forming this Gift Guide but there are seat cushions available for Yeti coolers, Igloo coolers,  Coleman coolers, and Seavilis coolers. What we really liked about the RTIC brand is that they have cushions for their smallest cooler all the way to their largest and they're pretty affordable. Check them out on the RTIC website.
What's worse than being out on the water and not having a drink? Being out on the water and watching your drink fall all over on your boat deck. What's a boater to do to prevent party fouls? Ask for this non-tipping can cooler of course! 
This gift idea goes beyond your boat. This non-tipping can cooler has a suction cup at the bottom of it. This means that if you have a cat that likes to tip over your drinks, there will be no messes if you buy this. If you have little kids that like to counter surf with their hands to see what they can reach, this guy will come in handy. Get this drink saver under your tree by ordering from Amazon. It comes in a few colors and is available for Prime shipping.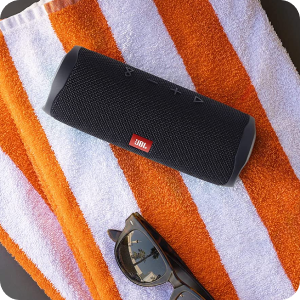 Yes, we know, a lot of you already have Bluetooth speakers but is yours waterproof? This guy comes in so handy when out on the boat or if you decide to dock and take the party somewhere else. You just pick it up and take it with you. No worries if it starts raining, water gets choppy or if someone spills a drink close to the speaker. It's waterproof! This particular speaker was mentioned a few times in the forums we visited and it's also a brand that a lot of people already know and trust so it was a no-brainer to include this in our gift guide this year. You can also get a hard case for traveling and a silicone skin cover to be able to easily hang it up and out of the way. Let the party keep going wherever you go!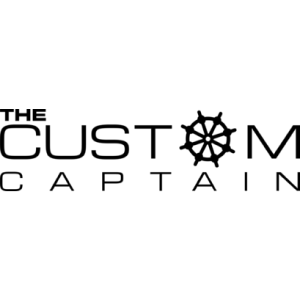 We all have that one person that has everything. That goes out and buys what they need when they need it. 
Annoying isn't it?!?
This is where The Custom Captain comes in to save the holiday! You can have almost anything made for that particular person here. Custom portrait of their boat? They can do it. Custom shirt, graphic, mouse pad, hat? Yup, they can do that too! All you have to do is follow their steps and you've got a gift for that someone that is the hardest person to buy for.
Loading and unloading your boat is an art form. If you have a boater in your life that hasn't quite perfected the art of loading and unloading their boat then you'll want to make sure there's a pair of load guides under the tree for them!
Load guides are not only boat savers but they also save the boat owner from getting on the Naughty List for saying bad words!
Load guides come in several different sizes and you can order them right off of our website!

We hope all the work our elves did helps solve your gifting woes. It can be hard to know what to get a boater if you're not a boater yourself but that's why we put so much research into this gift guide. Which gift stands out the most to you?