Meet a member of the Venture Trailers family.
As a family-owned and operated company, we think our employees are pretty special.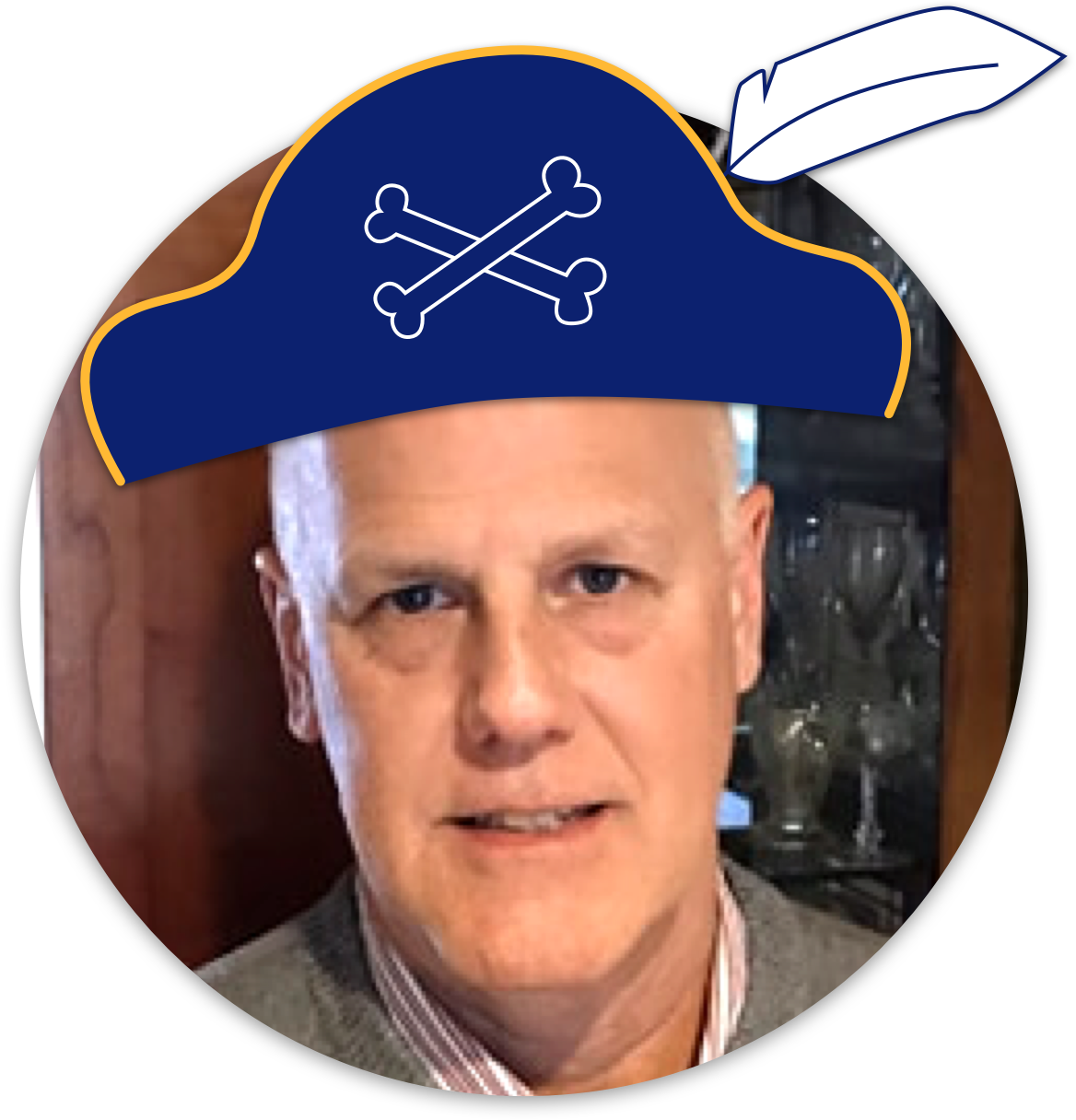 Robert Schaer
Wholesale Account Manager
Let's start with a little about you! Tell us about yourself.
I grew up in Pittsburgh, PA. I moved to Arizona for school and then I worked in LA for a bit and Florida as well. Now my home base is Bemus Point, NY. I wore many hats in my life before I got into the marine industry. I have traveled all over and I still continue to!
How long have you been working with Venture Trailers?
I've worked with Venture since January 2008.
What is your favorite outdoor activity?
Since I travel so much during the year, especially around boat show season, any time I have at home with my family is spent outside. We love watersports when it is warm out. When it's colder we also snowmobile because we get so much snow in this area. Also, any time that I can spend messing around with boats is great for me.
What do you like about the trailers at Venture and what should dealers know about them?
Most manufacturers today are just time-crunching, assembly hubs. They buy from the same suppliers and assemble them at their locations. Venture does it slightly different. They want to build a more cost-effective, yet high-quality product and they actively monitor every aspect of their company and product so they are much more efficient. They know their trailers inside and out. Other manufacturers are not that cognizant.
What do you love about being an Independent Sales Rep?
I love that I have been in this industry for so long and worked from the bottom up. I started in a marina and as my interest in boats continued to grow, I started looking for manufacturer rep jobs and marine sales positions. Now I manage the Midwest and Northeast territories as well as rep the Tidewater Boats line.
What is something people should know about you when they first meet you?
People need to understand there is a lot of honesty to me because I'm passionate about what I sell and I love boats. I cannot hide anything. I can only be straightforward because I care about the products that I sell.