Meet a member of the Venture Trailers family.
As a family-owned and operated company, we think our employees are pretty special.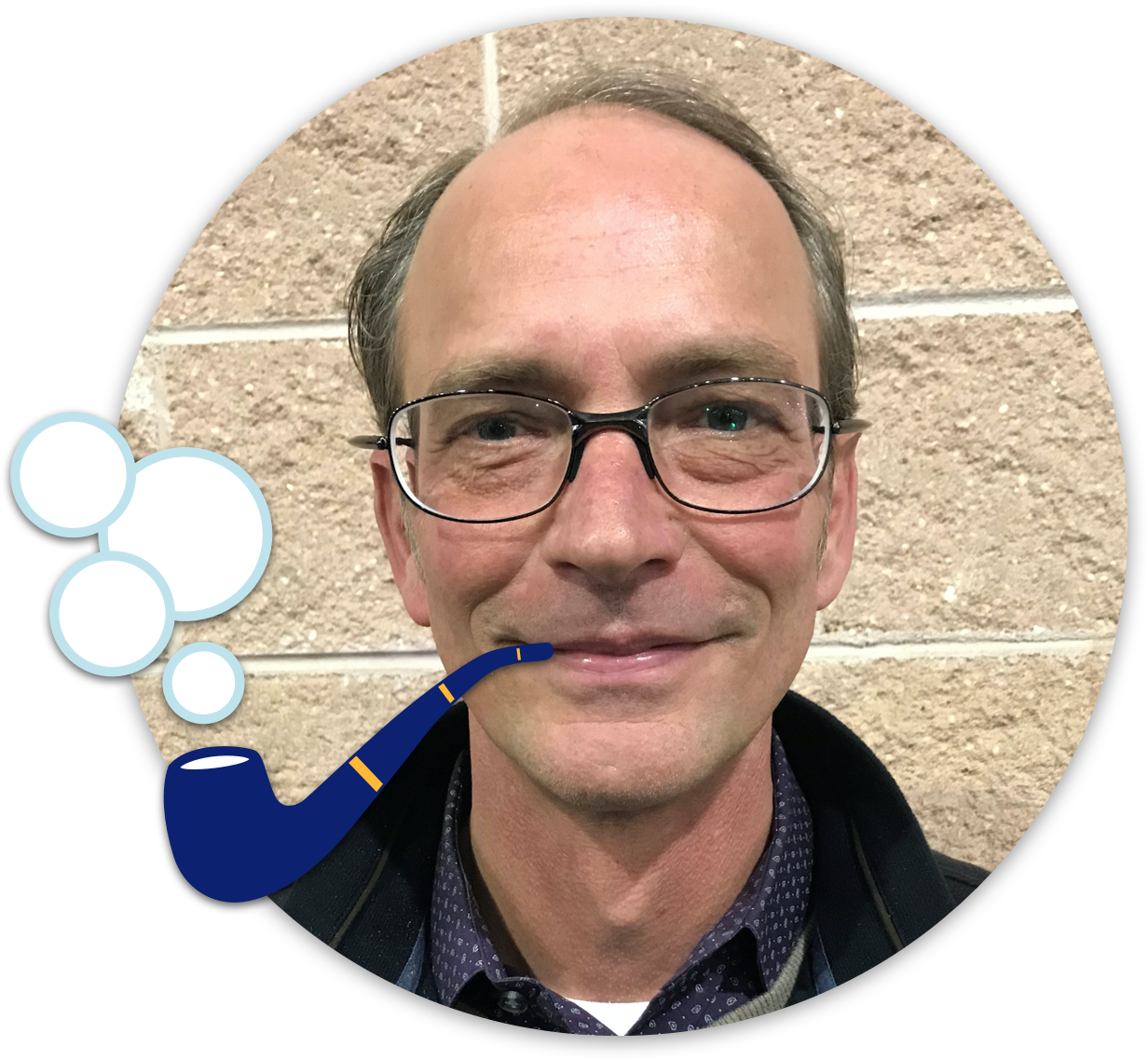 Nate Anderson
Wholesale Account Manager
Let's focus on you! Tell us a little about yourself.
I'm originally from Ohio but I have lived in Maryland for the past 27 years. My wife and I settled in Kent County because I love the slow, quiet places, especially since I'm on the road so much. We have 3 kids and my eldest is in the boat business as well!
How long have you been at Venture?
I've been with Venture on and off for 19 years. Everyone in Venture feels more like an extended family to me now.
How did you get into wholesale account management?
Things fell into place for me with this. I was always at boat shows up and down the coast and I got to know the Venture family at that time as well. I love the hard work and being able to speak with all kinds of people.
What is an interesting note about the territories you manage?
The region I manage starts from Virginia and goes up to the Quebec area of Canada. One thing I noticed is the further south you go the more aggressive the buyers are. They buy in bulk and they get products across the board in variety. The North has more folks who are old money. They are laid back buyers and know the particular things they want. They have different buying personalities but they are all great to work with.
What is one of your favorite memories about traveling and meeting dealers?
There have been so many thrilling and large cities I have been able to visit and explore. One of my favorite memories was enjoying some Italian food in Boston during their boat show. I had a great time!
What do you like about the trailers at Venture and what should dealers know about them?
Not only do they build some of the best trailers in the market, but their customer service really sets the bar high. They have a great turnaround time, they are very responsive and there is such a tremendous sense of youth to their organization and company.
What is your favorite outdoor activity?
Whenever I get to go camping with my family. We once took our camper all the way to Yellowstone National Park and it is one of my most cherished memories.