Boat trailers may take you and your boat from point A→point B. But we believe Venture Trailers should take you further.
That's why our high-quality boat trailers come with a lifetime of support through educational resources and world-class customer service that get you—and keep you—out on the water for years to come.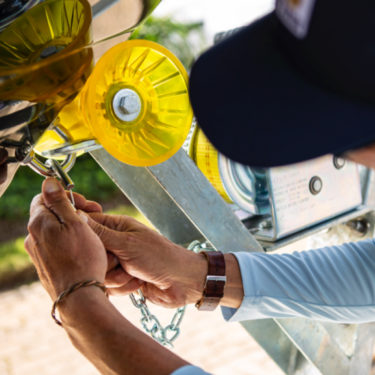 Order Parts Online
To help keep your trailer on the road for years to come, we offer a wide selection of high-quality boat trailer parts made to fit your Venture Trailer. Explore our online catalog to find what you need.
View Venture Trailer Parts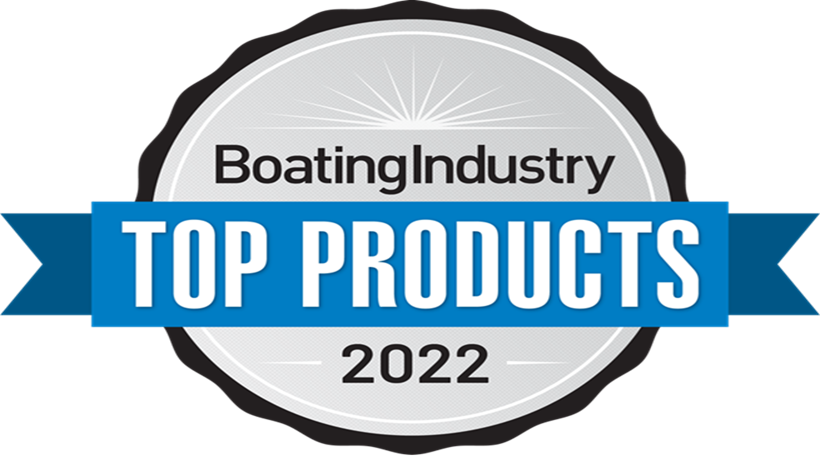 Boating Industry's 2022 Top Products Released!
Boaters are always looking for the newest, coolest gadgets that make their time on the water the best it can be! Boating Industry just released its 2022 list of top products that not only includes gadgets but boat models as well. Get yourself up to date on the newest innovations in the market.
Continue Reading
Galvanized vs Aluminum Trailers
Need help choosing a trailer material?